I am thrilled to announce the release of my new single, "Remember Me," featuring David Tolk.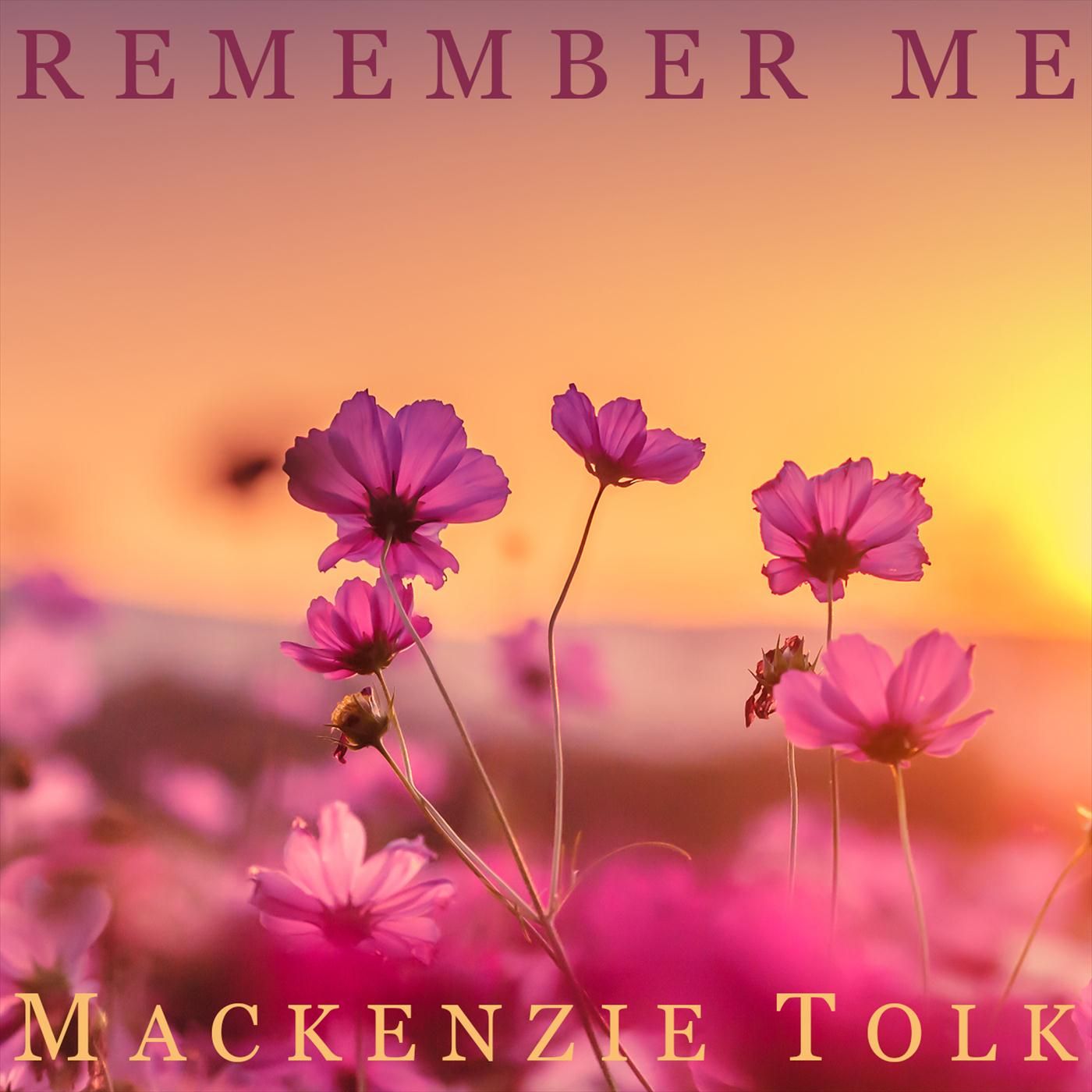 Click here to listen on Spotify.
Click here to listen on Apple Music.
Click here to listen on Pandora.
Throughout life, we all meet many different people. Some remain strangers to us, while others become important parts of our journey. I am grateful for the many wonderful people who have touched and shaped my life, and treasure the beautiful memories we have shared. May we always remember those who have loved us, and seek to spread joy to others we meet on our life's journey. 
This song is dedicated to my angel grandmother, Diane, whose love and kindness I remember always.